What is it?
You need to provide a phone number or alternate email address in case you need to reset your password.
Password Recovery Registration
1. Go to http://aka.ms/ssprsetup
2. Enter your provided email address and password. Click "Sign in"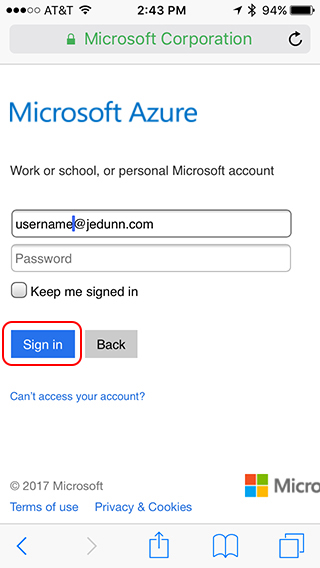 3. Enter your provided user name and password. Click "Log In".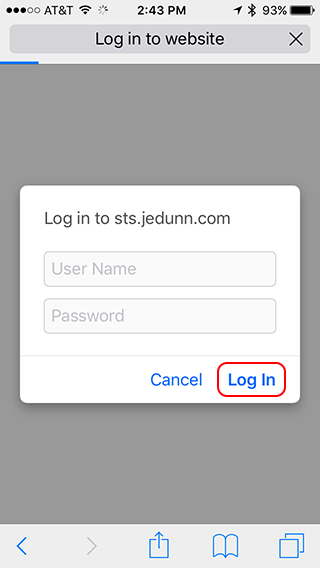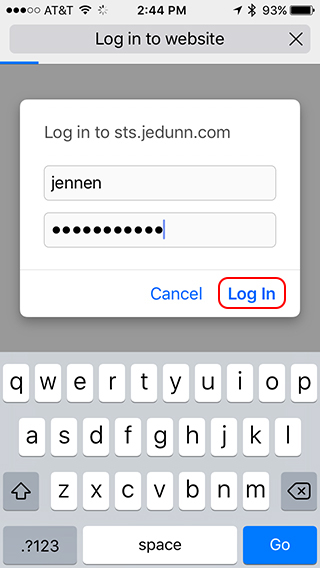 4. Set up an authentication phone number and/or email address.
Select your preference by clicking "Set it up now". These steps can be completed in any order.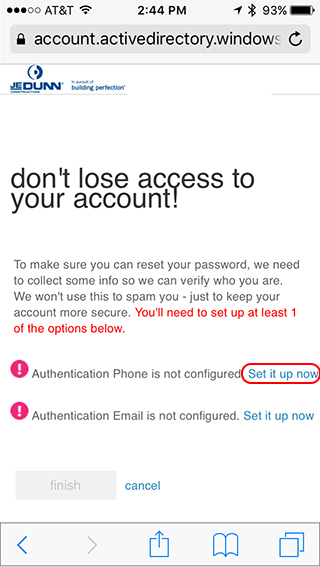 5. Provide your contact information: email address or phone number. Click "text me", "call me", or "email me" as you prefer.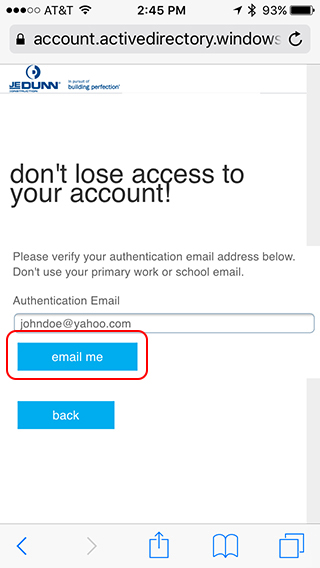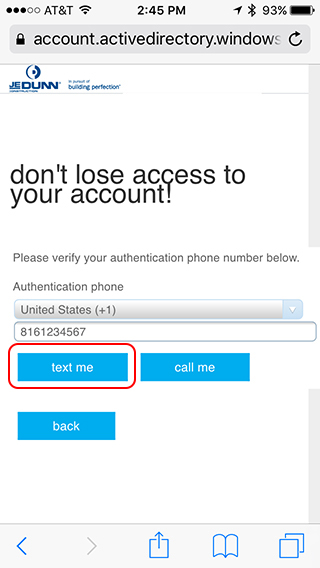 6. Input the provided code from your phone or email. Click "verify".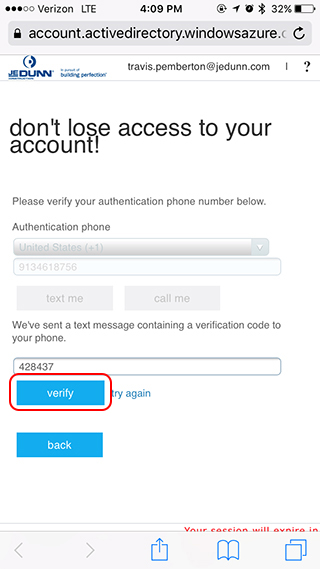 7. Once you've setup all the alternate methods you wish, click "finish".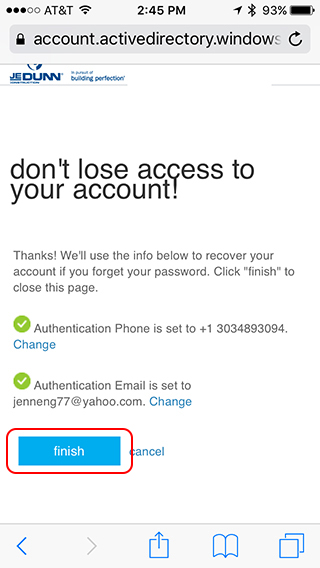 Done!
Your account should be set up. In rare cases, HR might need up to 24 hours to finish your setup.